Our Story
From adding fruit, spices, chocolate, spruce tips, and much much more, to brewing traditional styles, we at Burn 'Em Brewing have strived to live by our slogan, "Comforting the disturbed and disturbing the comfortable." Over the years, we've grown and maintained a level of quality that shines through in each and every brew.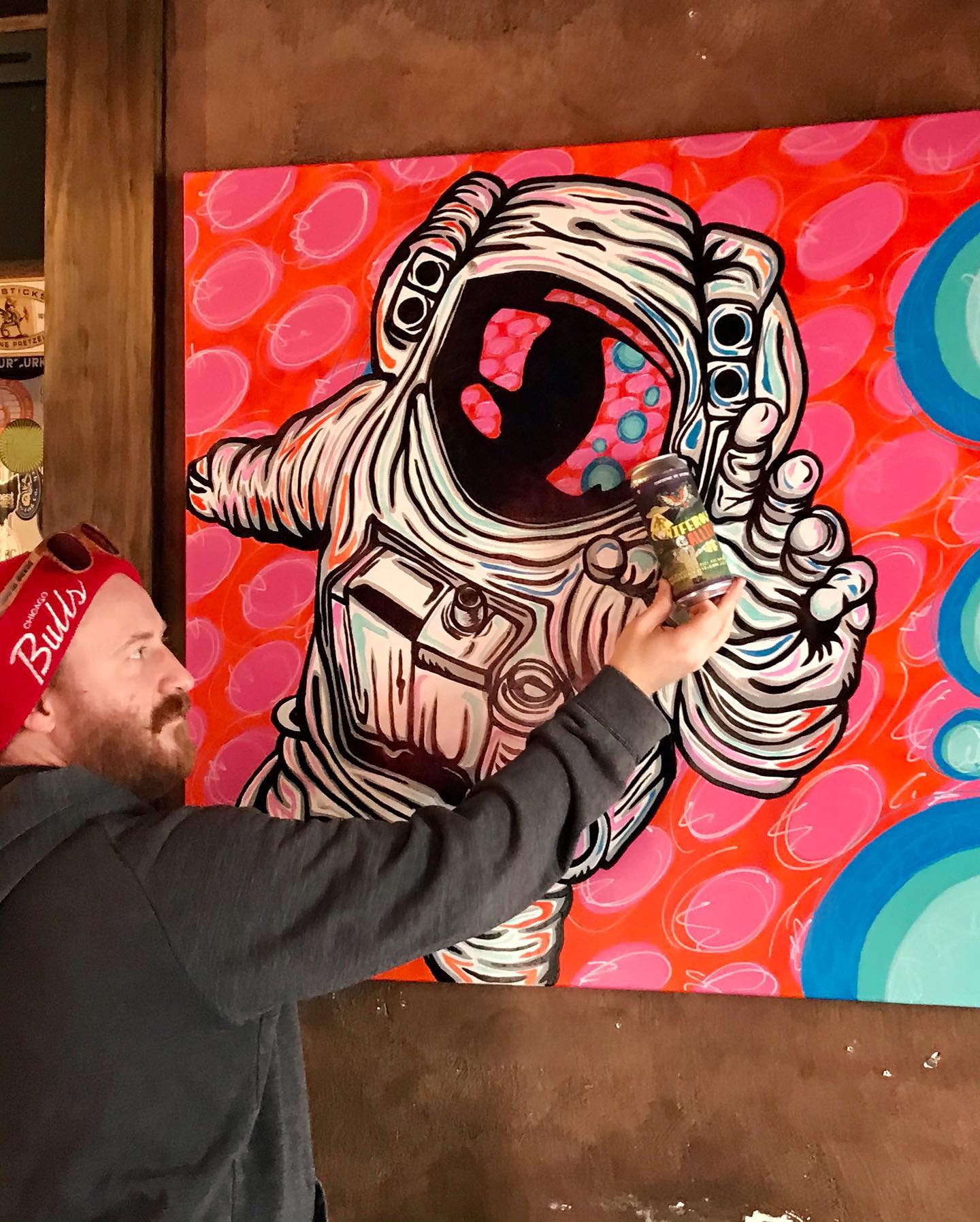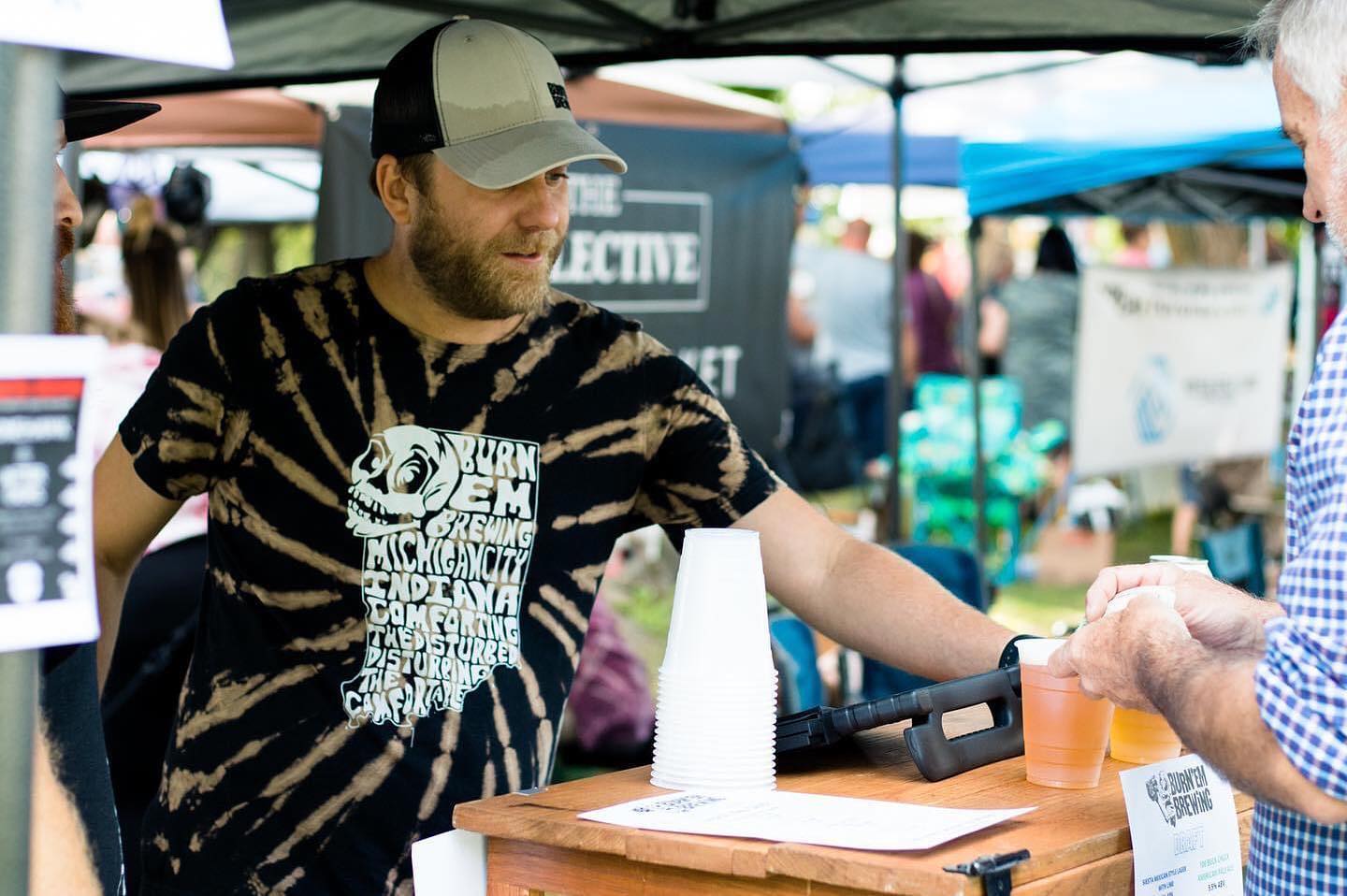 Check out all of the custom beer labels we've done over the years! All of our labels are created by artist and musician, Max Clarke.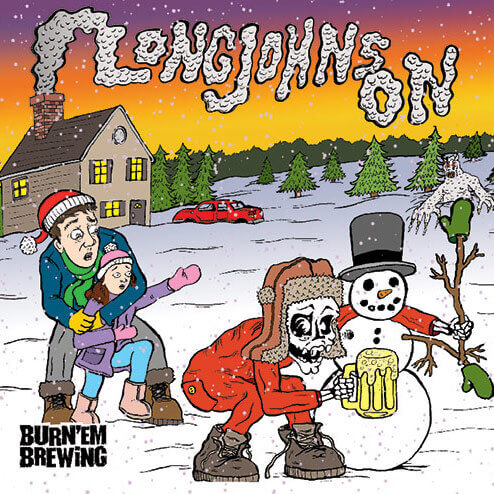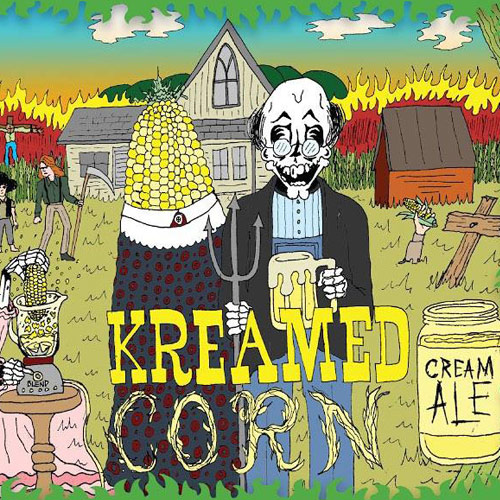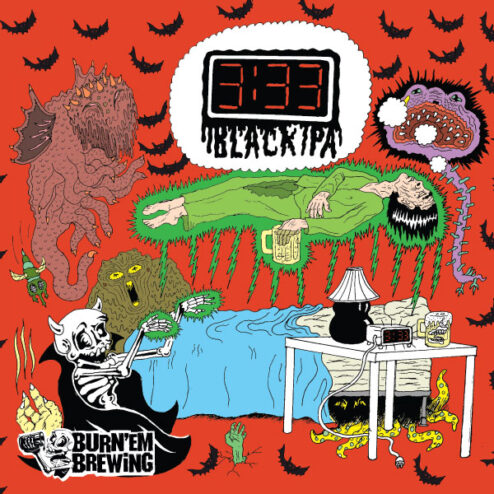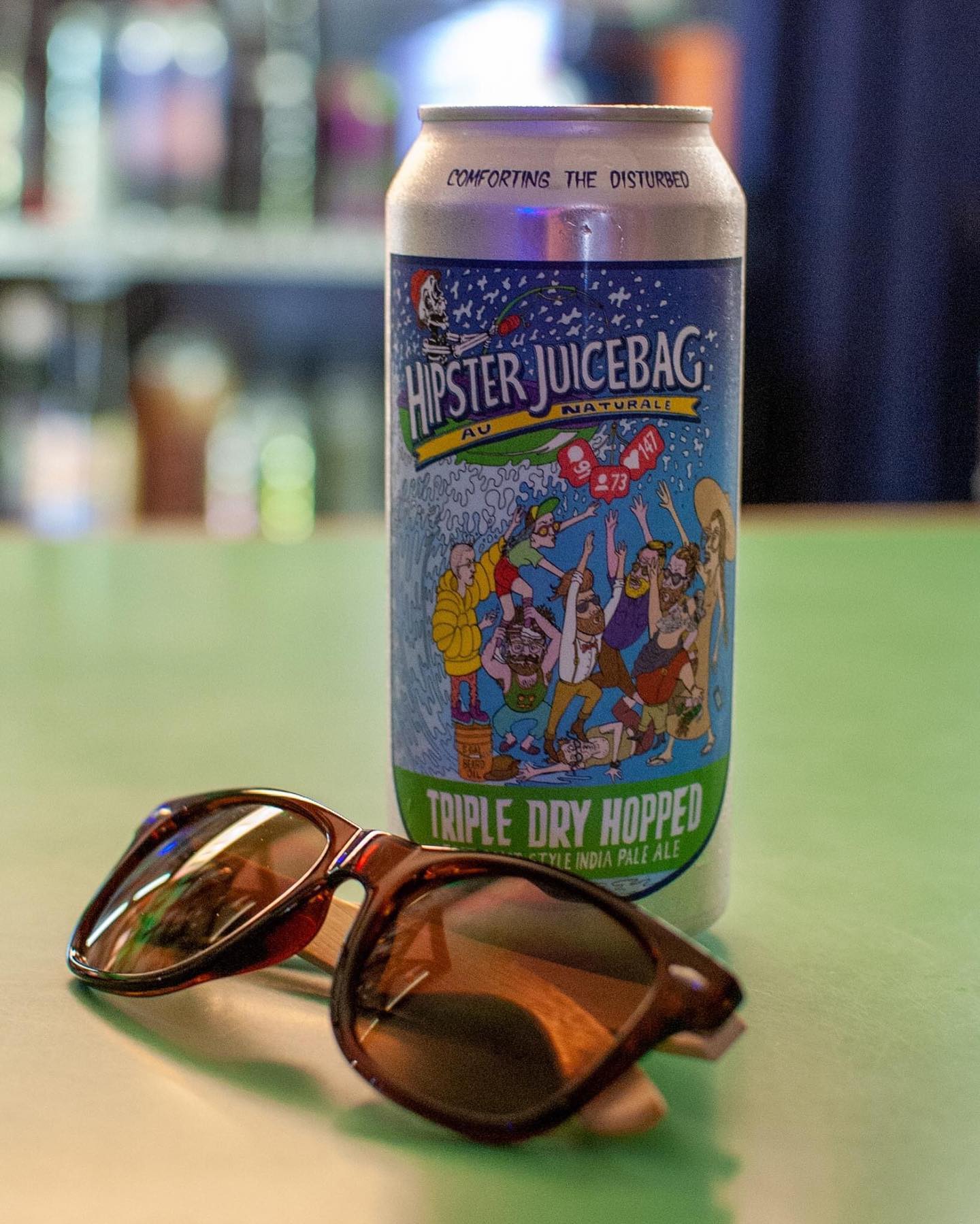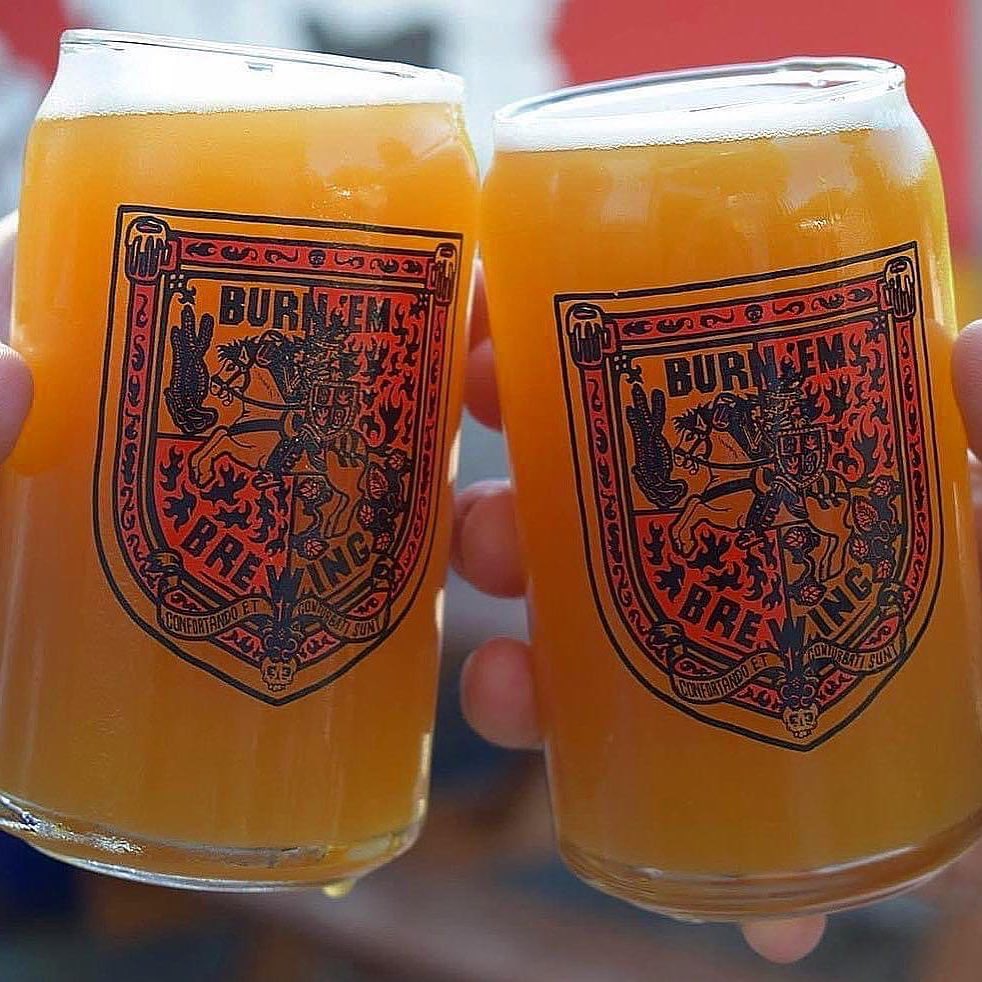 Sign Up For Our Newsletter!
Stay up-to-date about beer releases, events, the opening of the new location, and much more
"*" indicates required fields